September 21st marks the first day of autumn which means fall is upon us! Get ready for the cozy vibes of fall with our exclusive autumn items.
1.Japanese Maple Leaves Keychain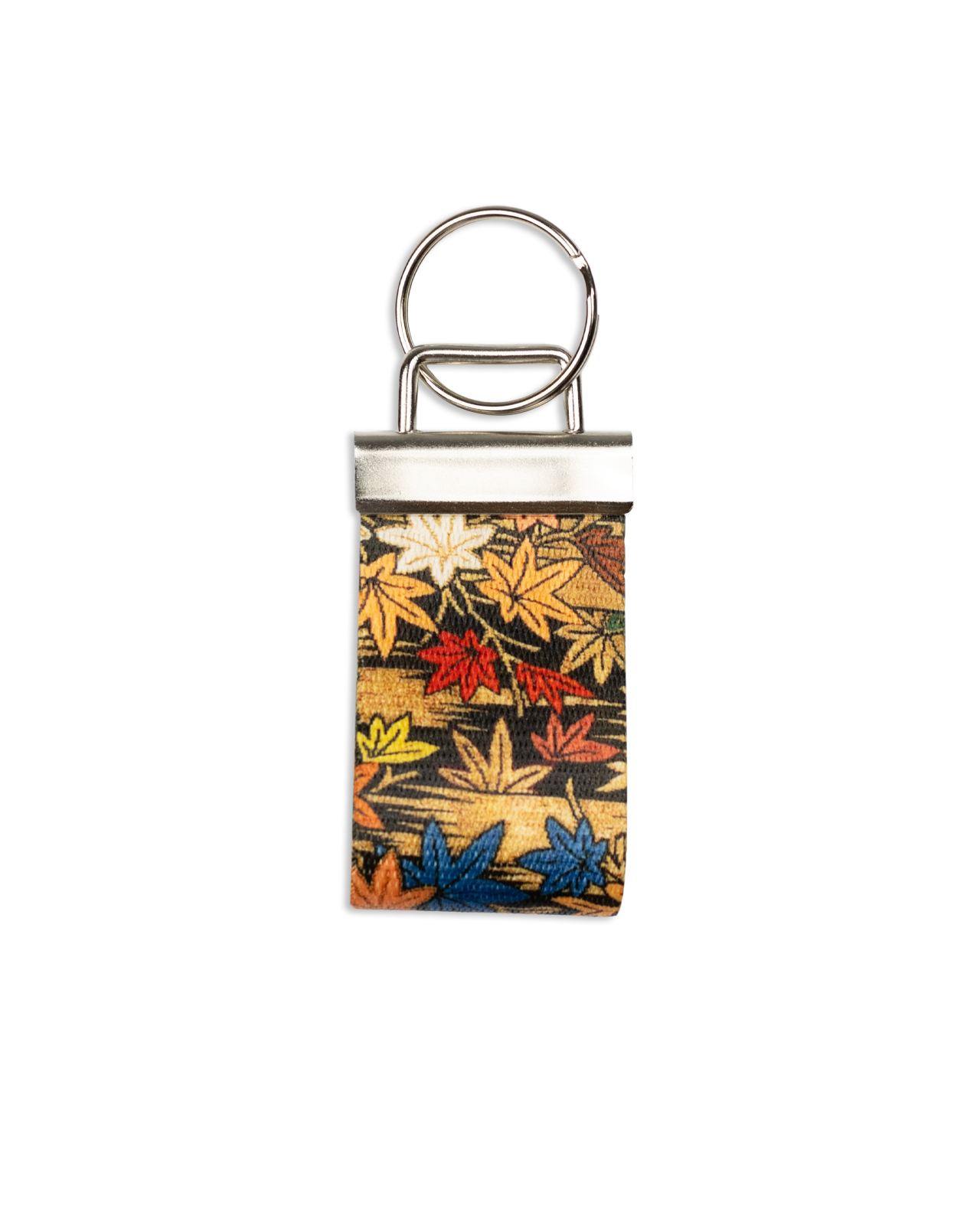 The pattern on this keychain is from a 19th century Japanese noh costume that the Museum of Fine Arts, Boston has in its collection. The blue, yellow, red, green, and pink leaves pop on a taupe background. You swap out your clothes seasonally so why not refresh your keychain as well?
2.Autumn Leaves and Japanese Maple Pattern Notebooks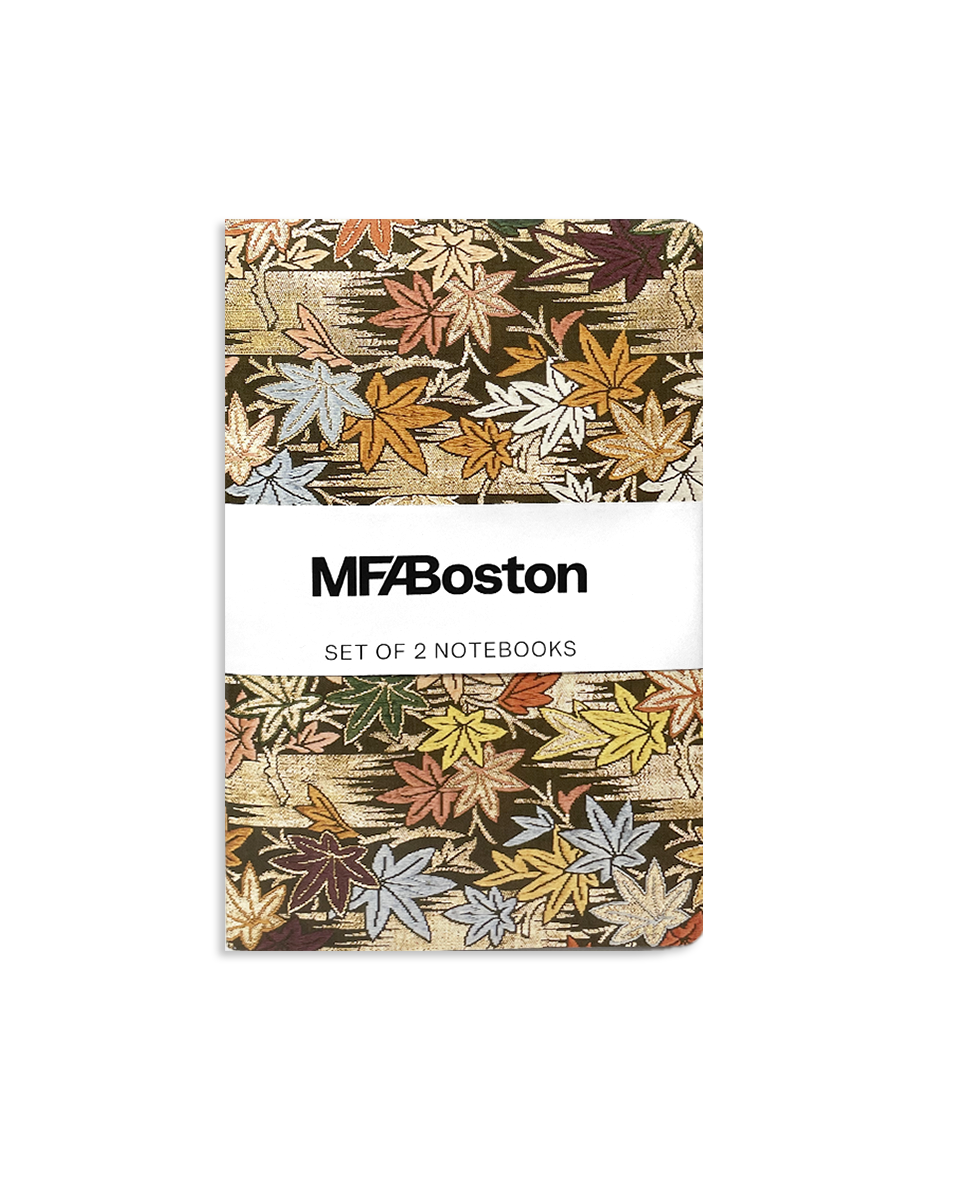 Our two pack of autumn notebooks are perfect for the transition back to school or work. Surround yourself with the cozy influence of these stunning leaf patterns while you work or journal. These notebooks will have you writing how much you love fall!
3.Japanese Maple Leaves Mug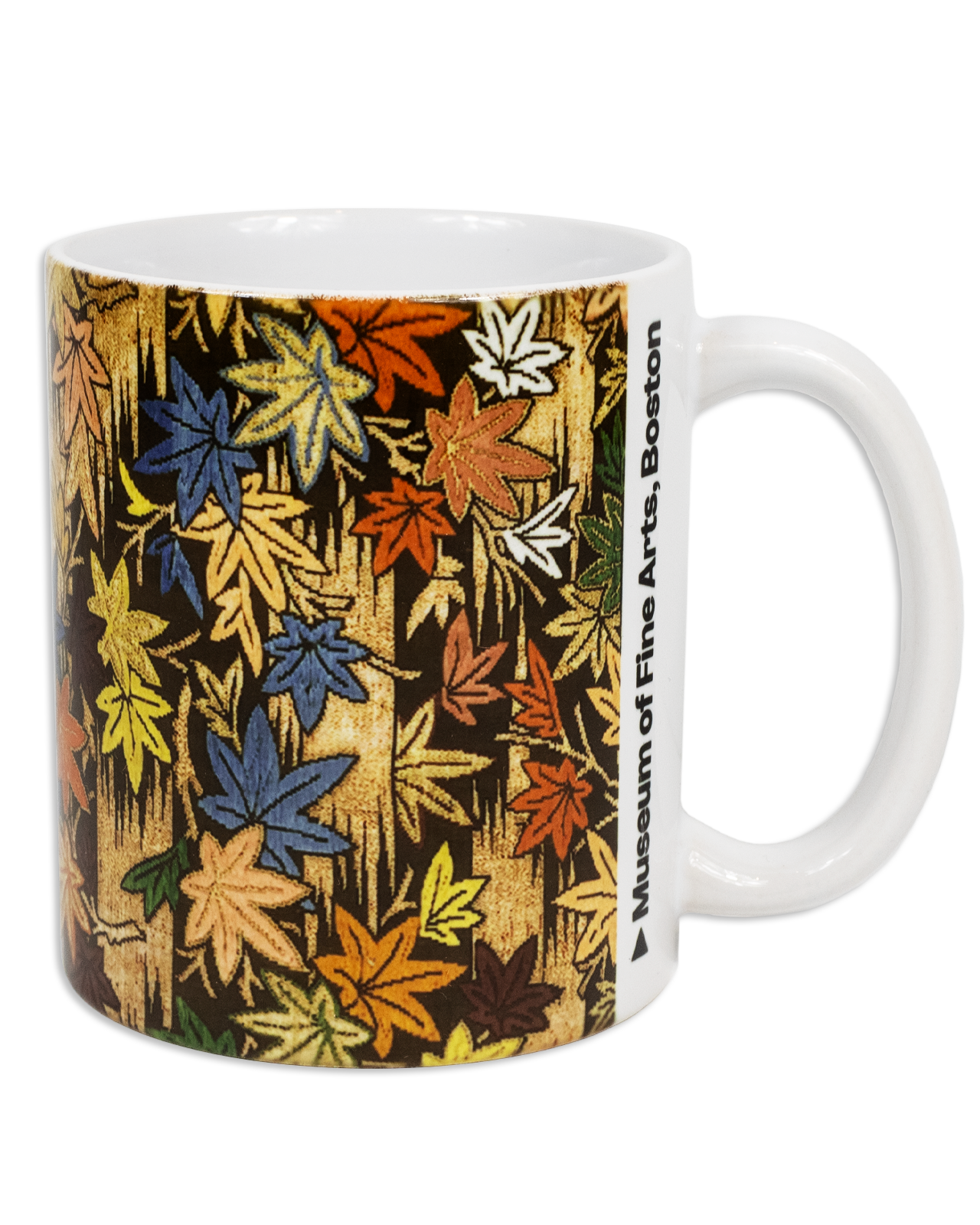 What's better than a warm cup of chai tea or apple cider in the fall? Look no further for the perfect vessel! This mug will keep your beverage and your hands nice and warm. The bright pattern is pulled from a noh theater robe that was worn by female actresses. You'll be holding a piece of history in your hands as you sip!
4.Autumn Leaves Placemat
Evoke warm, inviting feelings of the fall season during all of your meals with our autumn leaves placemat. This fall pattern was created during the Japanese Edo period and was part of a woodblock print series. It provides the perfect pop of fall hues for your tablescape.
5.Japanese Maple Leaves Puzzle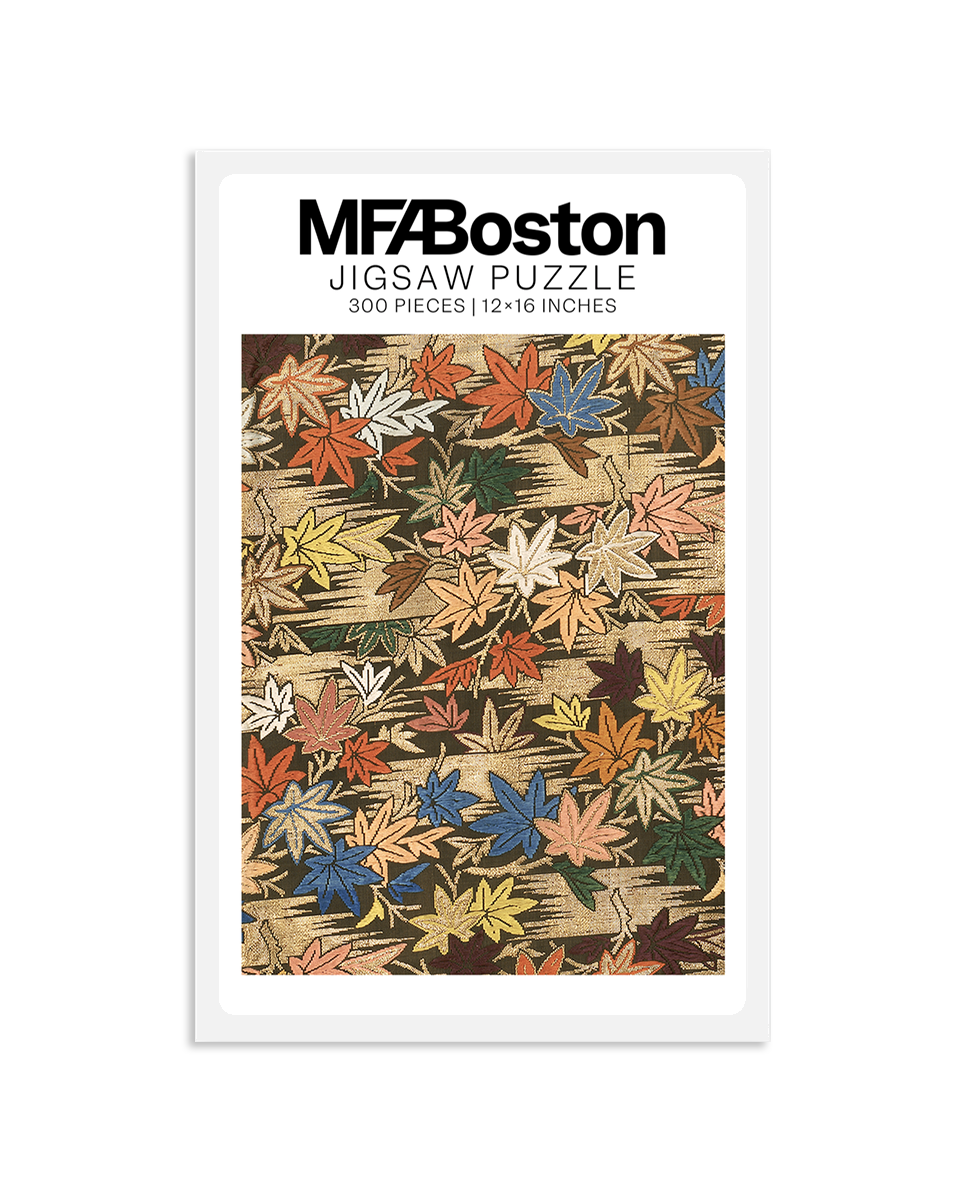 For a hands-on activity this fall, pick up this Japanese maple leaves puzzle! Although it is only 300 pieces, this repeating leaf pattern will challenge even the best puzzle-masters. Perfect for a housewarming gift or a treat for yourself!
Breathe the colors of autumn into your home and workspace with these five unique items.