Tiny Treasures: The Magic of Miniatures is an ongoing exhibition at the MFA through February 18, 2024. The unexpected scale of miniatures is instantly exciting and uncanny. Our pint-sized products are full of charm and humor; sure to bring a smile to your face!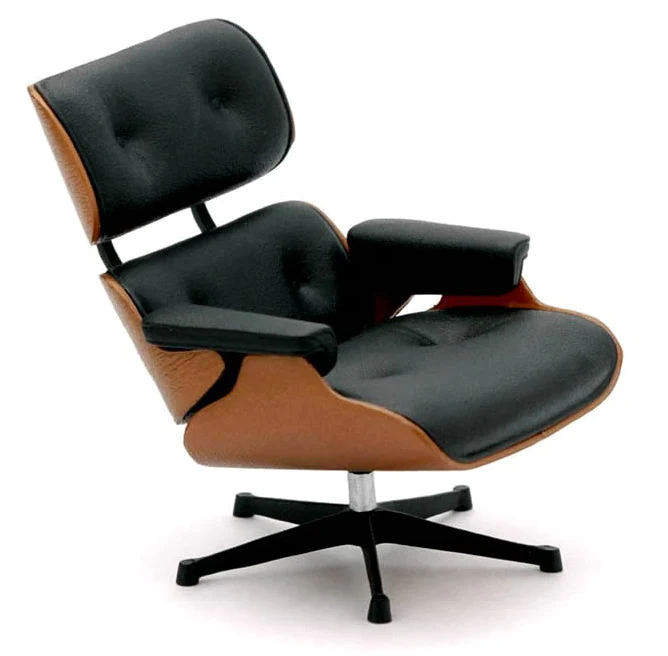 This design inspired mini black lounge chair makes an incredibly cute décor item! It is 3 inches long and 3 inches high. Perfect for adorning your desk or coffee table, this mini chair is a great addition to any home. It will provide just the right amount of playfulness in your décor!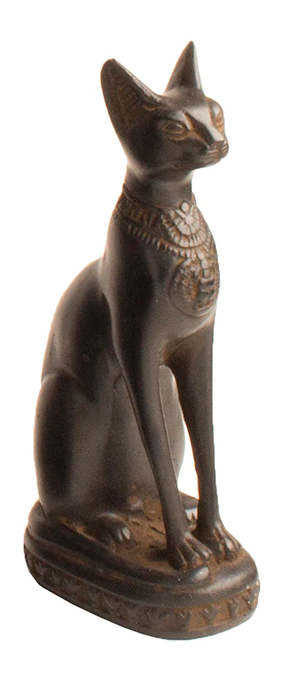 Looking to bring a regal touch to your interior design? This 5.5 inch statue features the likeness of the Egyptian cat Goddess Bastet. Made in Egypt, the cat goddess is seated on top of a base with a lotus flower and hieroglyphic design. The goddess of plenty and joy, the cat Bastet represents the protective aspect of female power. While it might be small, this statue carries huge meaning!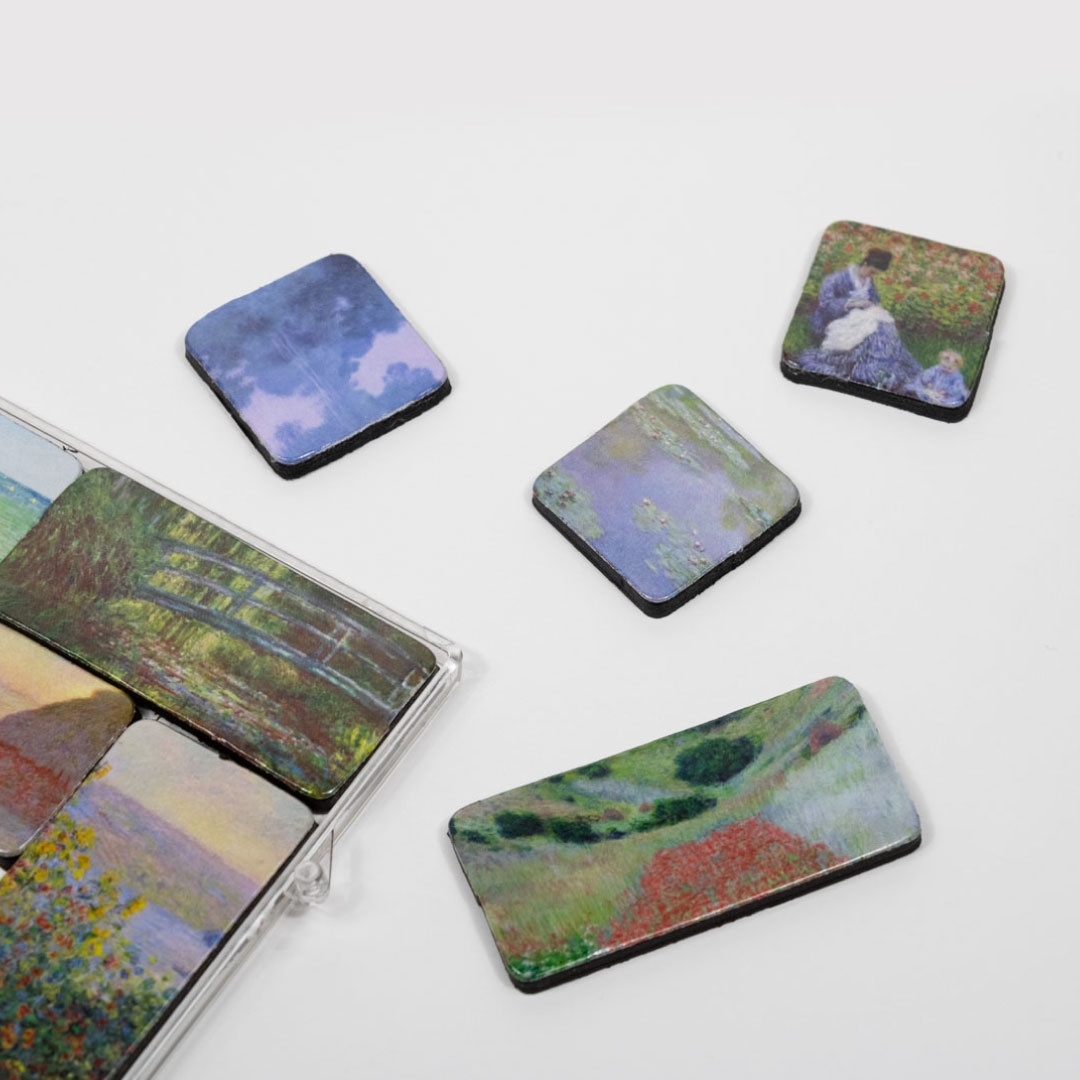 Ever wanted to shrink down a piece of art and bring it home with you? Now you can! Decorate your fridge with eight of Monet's most famous pieces. These make a great addition to the home of any art lover without breaking the bank!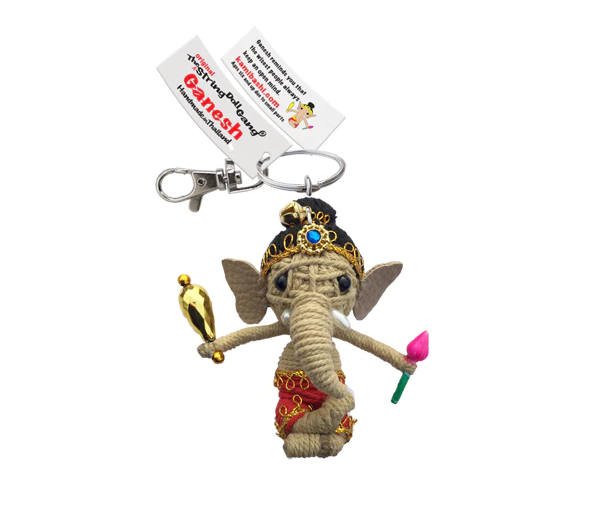 Keep some good vibes on you at all times by carrying one of our Ganesh string doll keychains. Ganesh is a popular figure around the world because he is said to remove obstacles, is a patron of the arts and sciences, and is the god of intellect and wisdom. Ganesh reminds you that the wisest people always keep an open mind.
To continue finding the joy of miniatures, pick up our exhibition catalogue. Discover a selection of objects that's as expansive as it is eclectic. Miniatures are by nature overlooked, but are truly masterpieces in their own right.
Grab some (or all!) of these miniature art gifts to find the joy in the little things!