It's graduation season for both high school and college! Gift one of our unique items to the graduate in your life to commemorate this moment.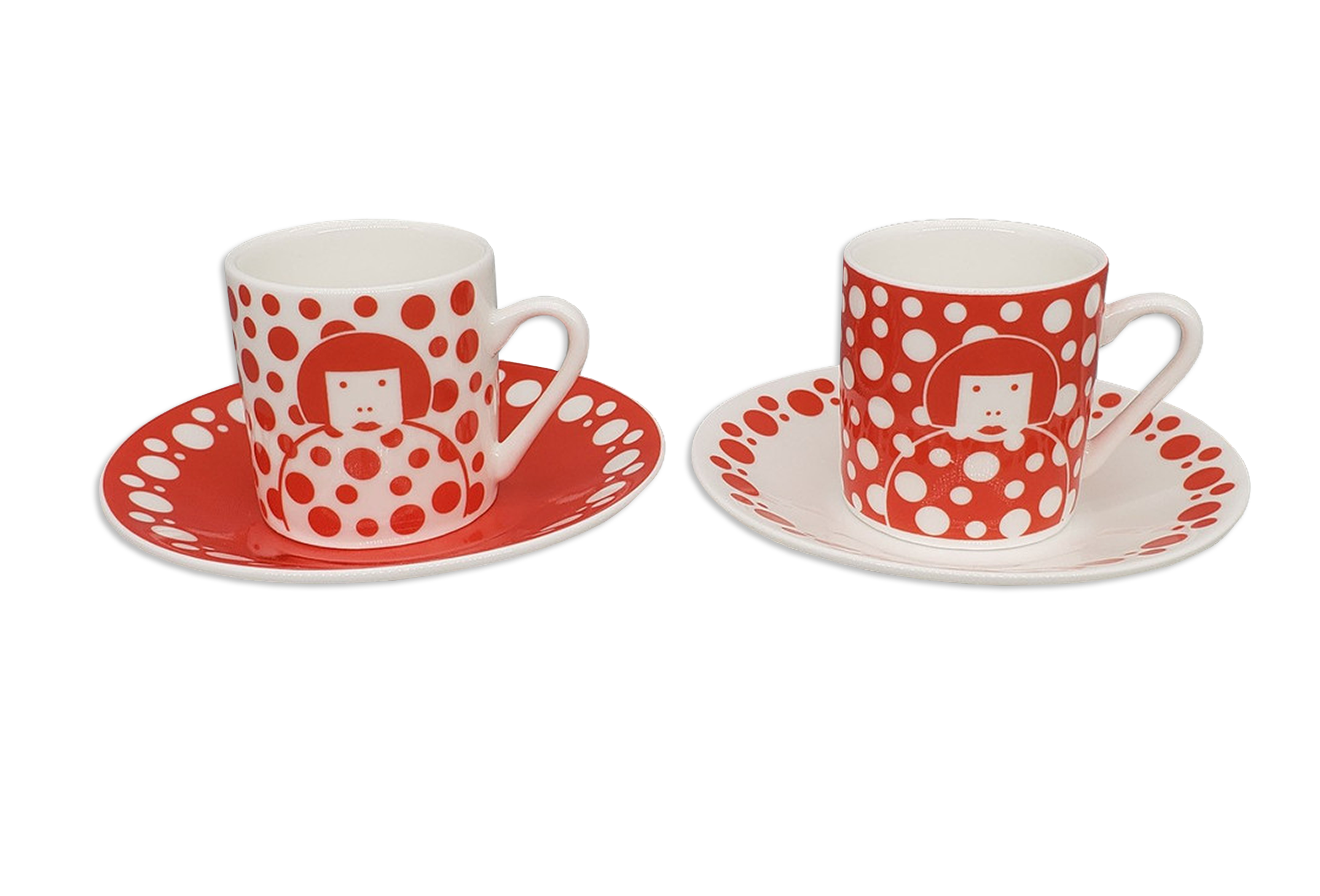 Take the typical gift of a mug one step further by gifting your grad a Kusama espresso set. Perfect for coffee lovers, this set comes with two espresso mugs and plates inspired by the artist Yayoi Kusama. This is sure to spice up their normal drinkware and will help keep them caffeinated as they enter college or the workforce!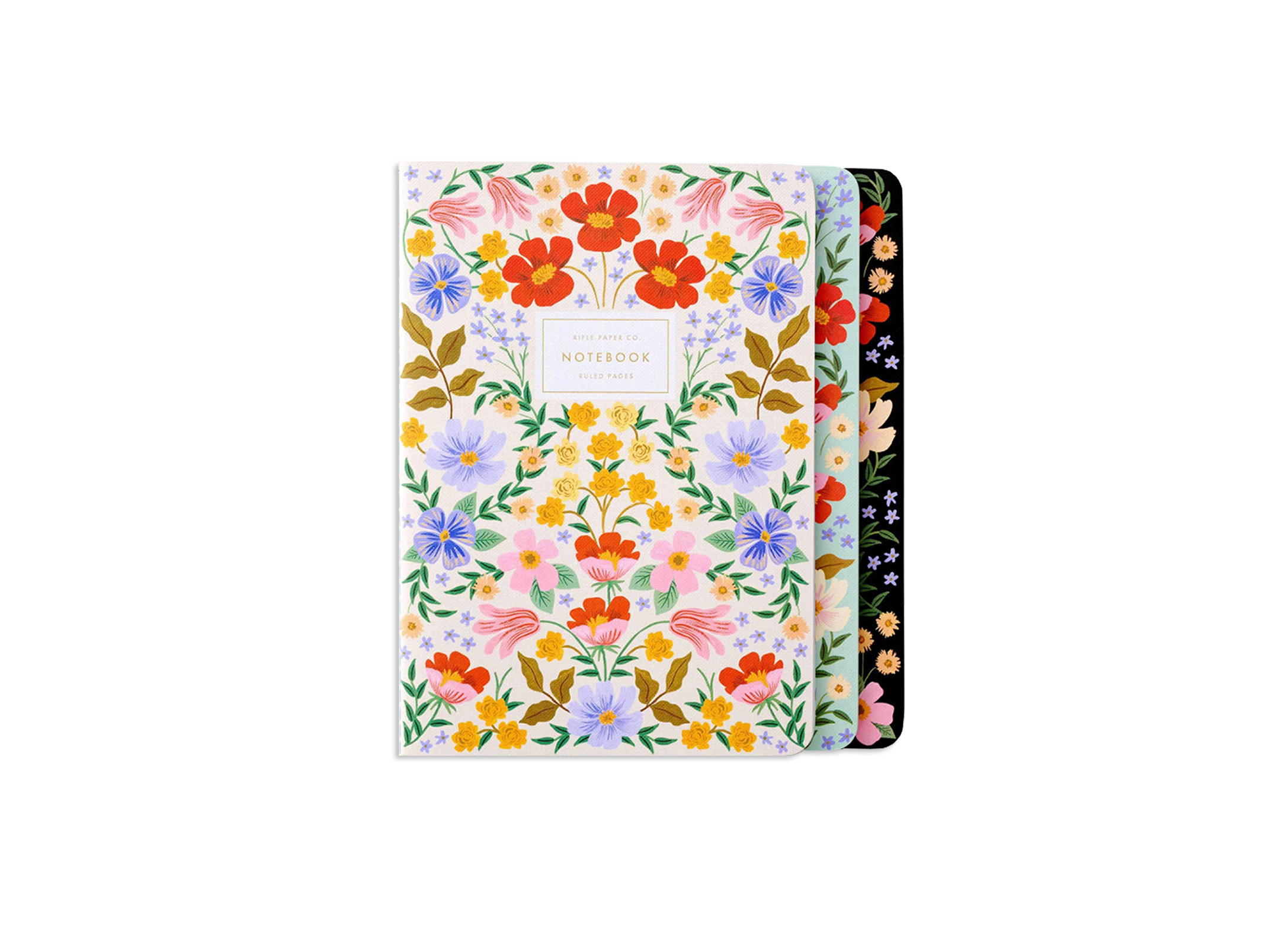 Another classic gift with a twist: a set of three stunning notebooks! Taking class notes will be far from boring with these fun and bright colors. Each bundle features three notebooks with stitched binding, gold foil accents, and full-color covers. Good things come in threes, and these notebooks are no exception!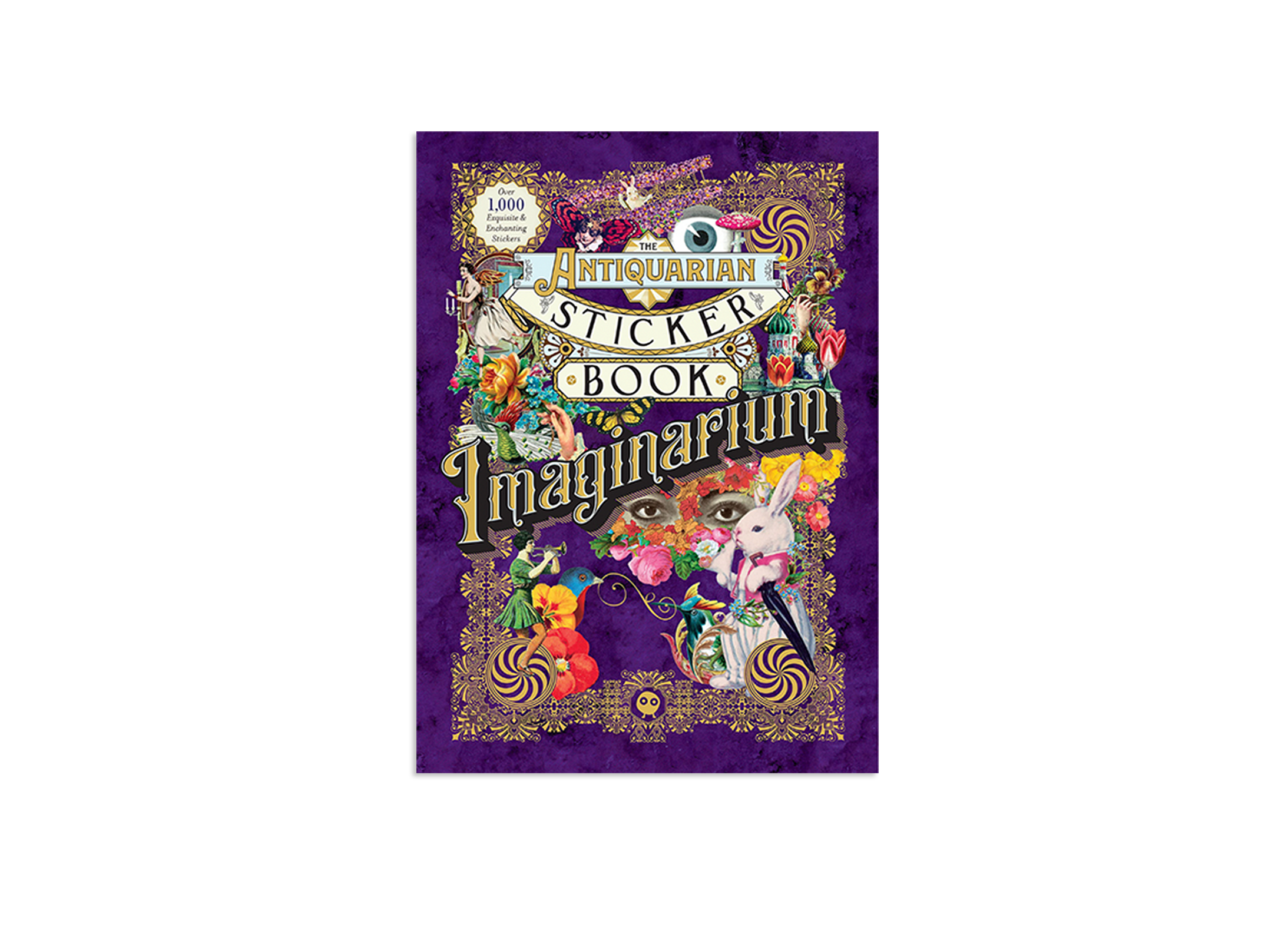 This gorgeously curated sticker book is perfect for decorating scrapbooks, letters, journals, or simply as a coffee table book! It is a treasure trove of authentic historical prints from the ornate Victorian era that will invigorate any young creative. With over 1,000 unique stickers, this book will take your grad to new horizons!
4.Spotted Dahlia Canvas Tote Bag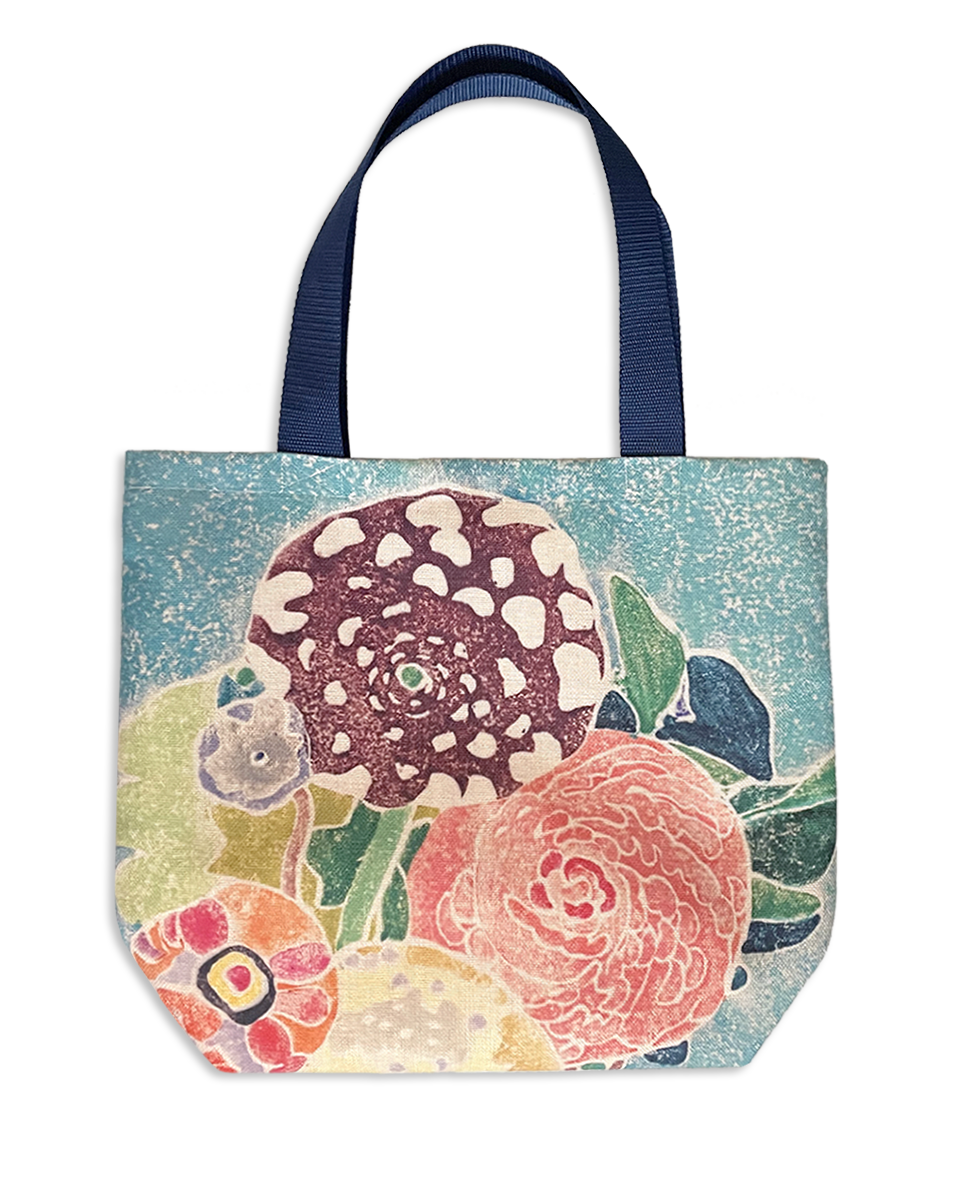 Every new graduate is going to need an on-the-go bag. Opt for our Spotted Dahlia tote that features the work of Edna Boies Hopkins. This bag is the perfect size for holding a laptop and other accessories as it has a metal clasp closure and a small pocket inside. Your grad is sure to stand out in a crowd with this unique tote!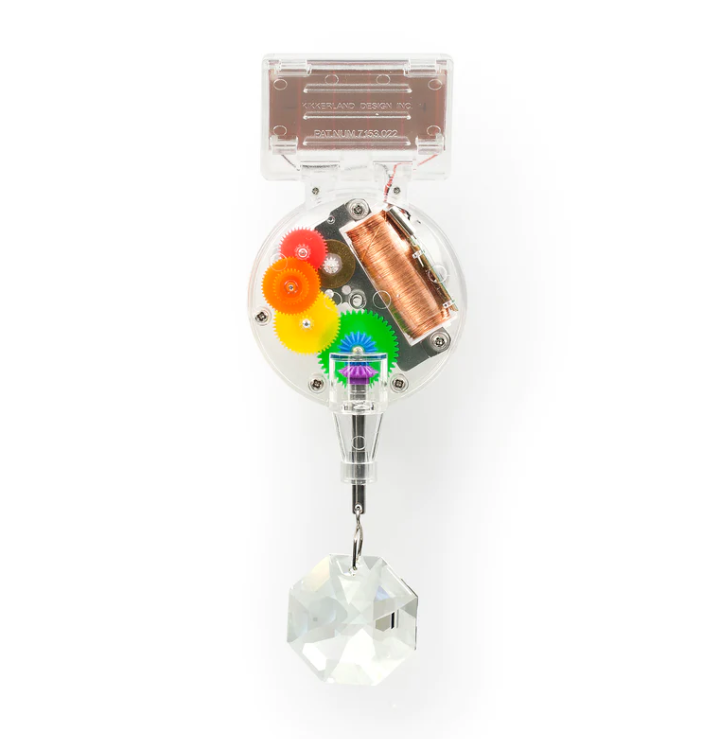 Last but not least is a solar-powered rainbow maker that will breathe new life into any dorm room or apartment. It easily attaches to windows and creates an explosion of rainbow patterns when the sun hits it. This gift is perfect for brightening up a small space and will definitely bring good vibes to the graduate in your life!
Show any graduate how amazing they are with a gift from the MFA shop. These gifts are both useful and fun, making them perfect for this special occasion!